Investing & Asset Management
With the continued volatility and uncertainty in the financial markets, many people are nervous and do not know where they can turn for trusted advice with their investment decisions. At Premier Wealth Solutions, we can assist you in clarifying your financial goals and objectives and work with you to identify the appropriate investment advice and strategies to reach those goals in a caring and confidential environment.
As an independent and fee-based Registered Investment Advisor, we are proud of the fact that we can be your trusted advisor. We do this by first holding ourselves to a Fiduciary Standard of Care, which means we're going to look out for your best interests.We are not affiliated with another company and in no way are we incentivized to sell proprietary investment products. This means that we build your portfolio utilizing a vast array of investment options.
Because we only do well when you do well, we are in alignment and share the same goal.
Helping you stay calm, cool, and invested®
With our customized boutique services, your investment portfolios are tailored to your needs with an objective of minimizing risk while maximizing your returns. Whether your objective is wealth preservation or growing your assets, we seek a thorough understanding of you and your financial goals, never treating you like a number.
Our work involves keeping a vigilant eye on your investments, giving you the peace of mind that your financial well-being is our primary concern. Within our proprietary Premier Wealth Solutions Model Portfolio system, we employ a rigorous investment selection process and hold fast to a "best-in-class," low-cost, diversified investment philosophy.
Hidden fees can erode your returns. Our fully transparent approach minimizes Wall Street's take. By evaluating a global landscape of information and opportunity in the context of your financial goals and bring you top-notch investments for your managed accounts.
We believe that effective wealth management is built on disciplined investing in alignment with your risk tolerance, seeking consistent and targeted returns over time.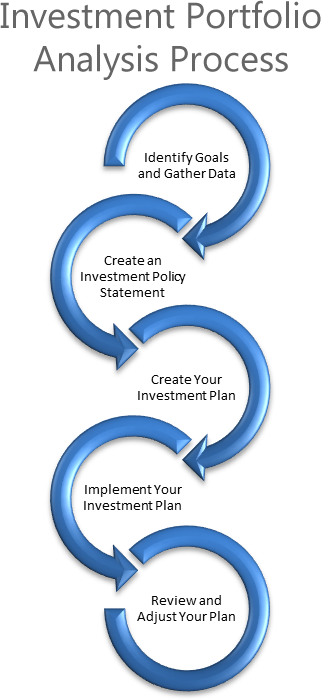 Not sure where to start?
Set a no-obligation appointment today and we will help you determine where you are now, where you want to go, and what needs to be done to get there.
Contact Us